AD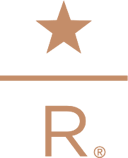 Our finest coffee, now available in China
Starbucks Reserve coffees are clearly providing customers a differentiated coffee flavor experience. These are our most rare, small-lot coffees, served in a limited number of stores around the world by the cup or to take home. Through the Starbucks Reserve program, we find and share one-of-a-kind coffees with customers around the world. These rare, small-lot coffees are brewed using the finest methods, all to bring the customer unforgettable tastes.
View Starbucks Reserve Stores
What is Starbucks Reserve
China Yunnan Pu'er Baoshan
China Qingkai Farm
Ethiopia Bitta Farm
What is Starbucks Reserve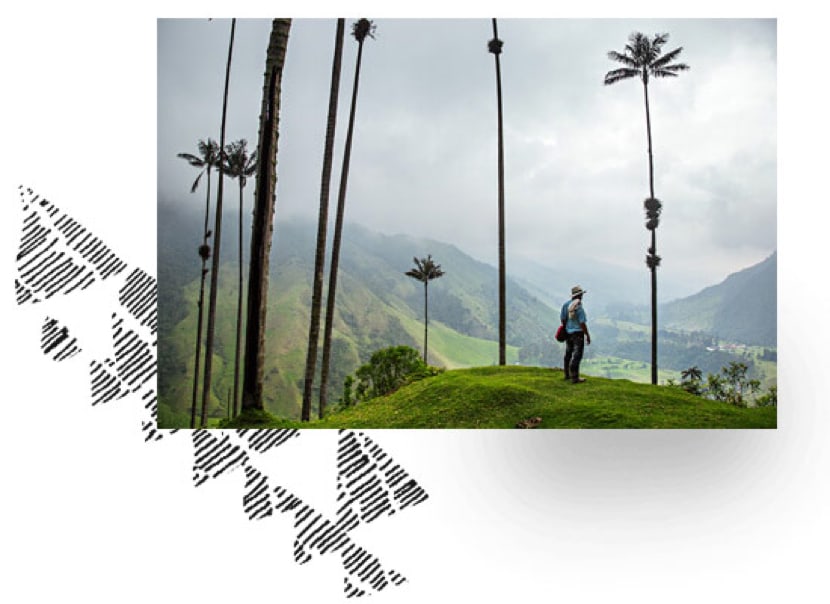 Each year we travel the world in search of great coffee. Every once in a while, we discover a handful of beans so special and rare that we can't wait to bring them home and share. Our buyers and agronomists at our Farmer Support Centers work closely with farmers around the world, giving us the ability to discover and source unusual, one-of-a-kind coffees. Our team of expert Starbucks tasters evaluates more than 250,000 cups every year in our tasting room, selecting just a few of the most unique coffees to become Starbucks Reserve® coffees.
Each of our Starbucks Reserve® coffees has its own story to tell, and we meticulously develop a signature roast for every one of them. We approach every coffee, every harvest, with an entirely fresh perspective. No two coffees are the same.
It may be a labor of love, but it's mostly love. Every day and with every new discovery, we are honored—just as we have been since 1971—to practice the art, science and craft that go into an inspired cup of coffee.
Terroir
Coffee, like wine grapes, gets much of its flavor from the specific growing conditions of each producing region. The unique variables of each region are - soil, temperature, elevation, the amount of rainfall and sunshine - affect the flavor of coffee in the cup.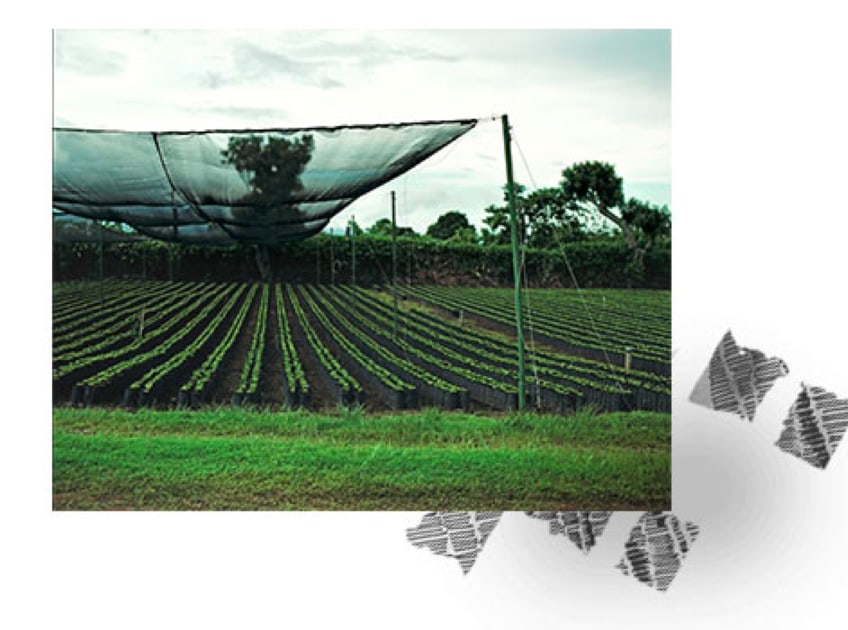 Processing Method
Every coffee bean starts its life as the seed of a coffee cherry. How this fruit is removed from around the bean—called processing—has a direct, and sometimes profound, impact on a coffee's flavor. Harvesting practices, milling, washed or natural processing, and even aging green coffee before it's roasted all contribute to amazing flavors.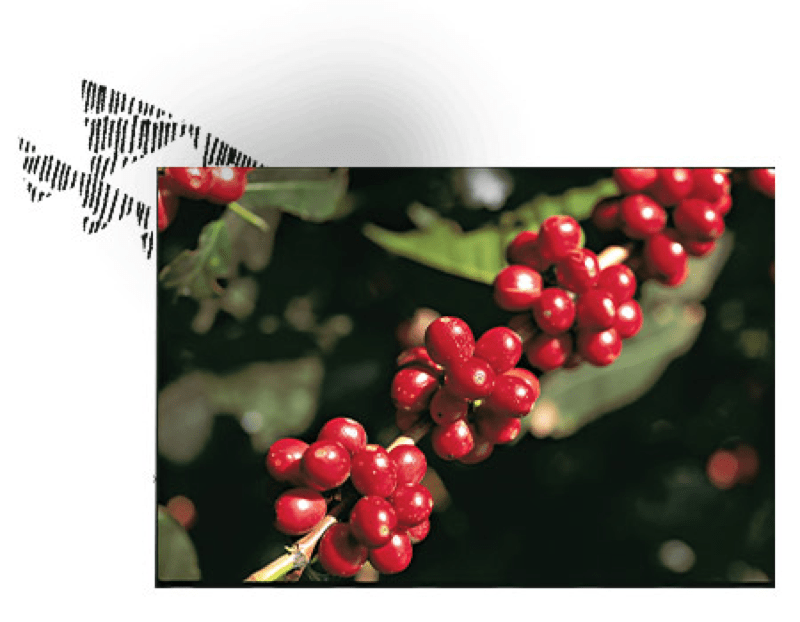 Varietal
Coffee varietals have memorable, rich histories and produce distinctive, rare flavor characteristics in cup. The four most common arabica varietals are Bourbon, Typica, Caturra and Catuai. Bourbon and Typica are the original purebreds, the ancestors of all coffee trees. Caturra and Catuai are descendants of Bourbon-hybrids created by combining (naturally or artificially) two existing coffee varietals to create an entirely new one.
People
Behind each Starbucks Reserve® coffee is a story about a family, a farmer, a community. These human connections are an essential part of the Starbucks Reserve® experience.