Starbucks Chilled Cup Debut in China this Summer
For the 1st time Starbucks introduces its Chilled Ready-to-Drink Beverage to China Market, Bringing Customers Refreshing Drinking Experience
June 15, 2018, Shanghai, China – For the 1st time Starbucks introduces its Chilled ready-to-drink beverage – Starbucks Chilled Cup to China market. As the 1st Chilled RTD beverage Starbucks launches in China, the brand-new Chilled Cup inherits Starbucks' consistent profession and passion for coffee, perfectly mixing high-quality Starbucks signature coffee with fresh milk, bringing an exceedingly smooth and refreshing taste that pleases even the most discriminating palates of urban white-collar ladies, and creates a feast for the tongue and a relaxing moment for the heart.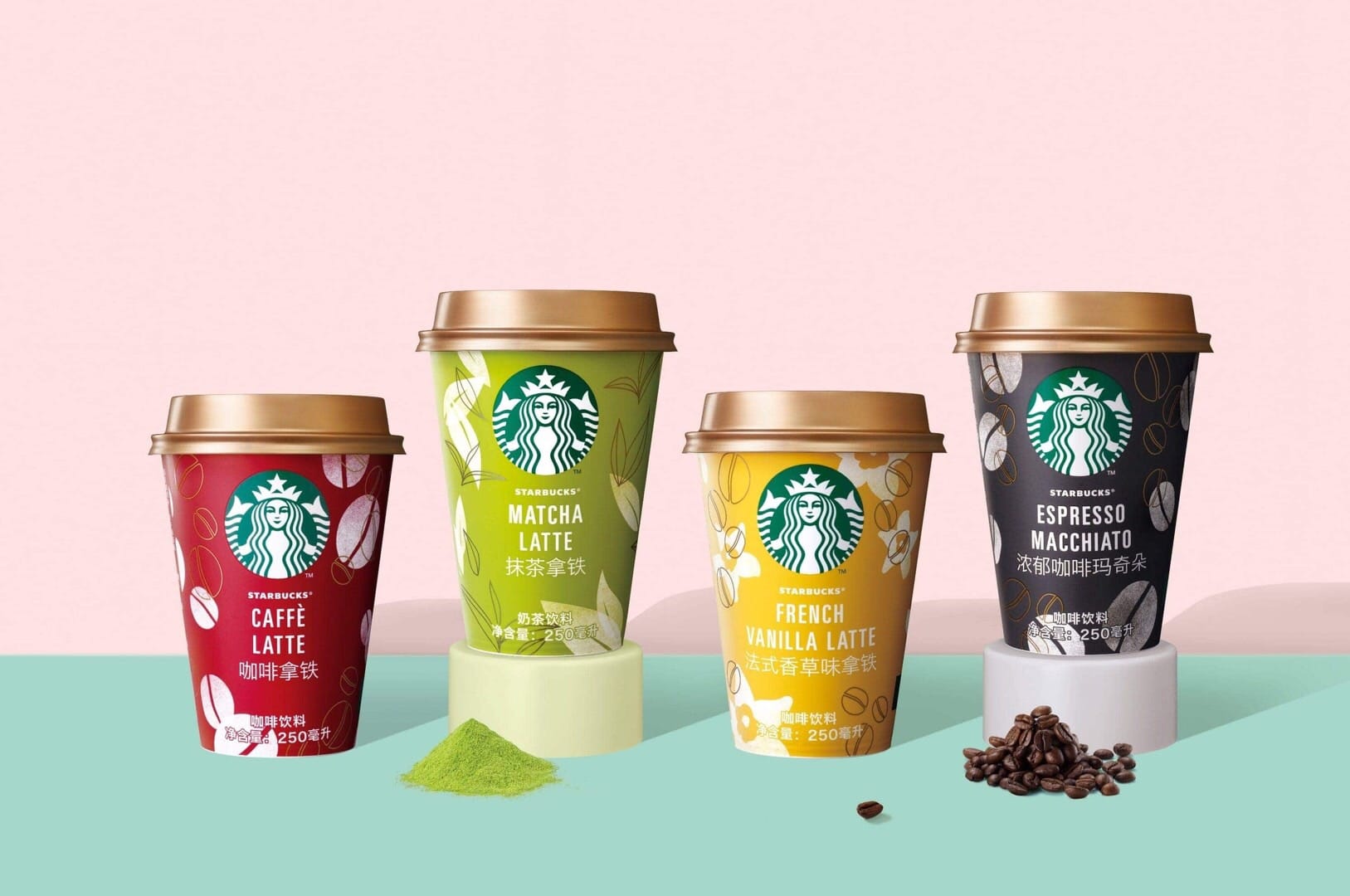 Tastes Good and Looks Chic, Starbucks Chilled Cup to Lead the trend in RTD Market
Starbucks tailor made 4 flavors of Chilled Cup according to Chinese consumers' taste preference — the smooth Cafe Latte with fine taste, the rich Espresso Macchiato with strong coffee aroma, the French Vanilla Latte with pure and harmonious taste, and the mildly sweet Matcha Latte which uses Starbucks' matcha material. Among them, 3 coffee flavors Chilled Cup select the iconic Starbucks Espresso beans, the same with those used in Starbucks stores, fine grinded and brewed to fully release natural coffee aromas. Moreover, blended with fresh milk, Starbucks Chilled Cup brings an exceedingly smooth and refreshing taste.
The unique and delightful drinking experience the innovative Starbucks Chilled Cup brings about, along with its chic and eye-catching package design, not only creates a refreshing and quiet respite in urban youth's hustle and bustle life, but also shows their delicate lifestyle. Enjoying a sip of icy Chilled Cup will keep you refreshed in the sweltering and drowsy summer afternoon, give you spark of inspirations in the brainstorm meeting and accompany you in friends gathering to detach you from the stress of the fast-paced life and to bring a moment of leisure and rest.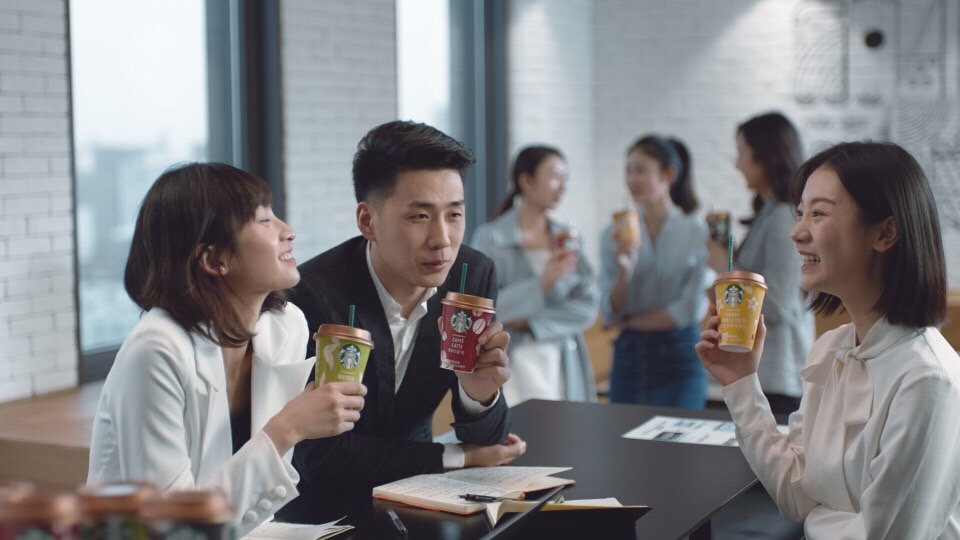 Deepen and Strengthen Starbucks RTD business in China, Drive the growth of premium RTD category
"Starbucks Chilled Cup has gained great success in Japan and has become very popular among young generations and drove the business growth of entire RTD coffee category since launched." Mr. David Hanson, Asia Vice President of Channel Development of Starbucks shares, "Now we are very excited to bring Starbucks Chilled Cup to China market. The launch of Chilled Cup will further diversity Starbucks RTD product lines, meeting urban youth's needs for high-quality and fresh RTD beverages. We hope to take this opportunity to extend the high quality, diversified and local-tailored Starbucks experience beyond Starbucks stores. We believe that Starbucks Chilled Cup will become a symbol of delicate and unique lifestyle among young Chinese consumers, while leading the market growth of premium RTD coffee in China."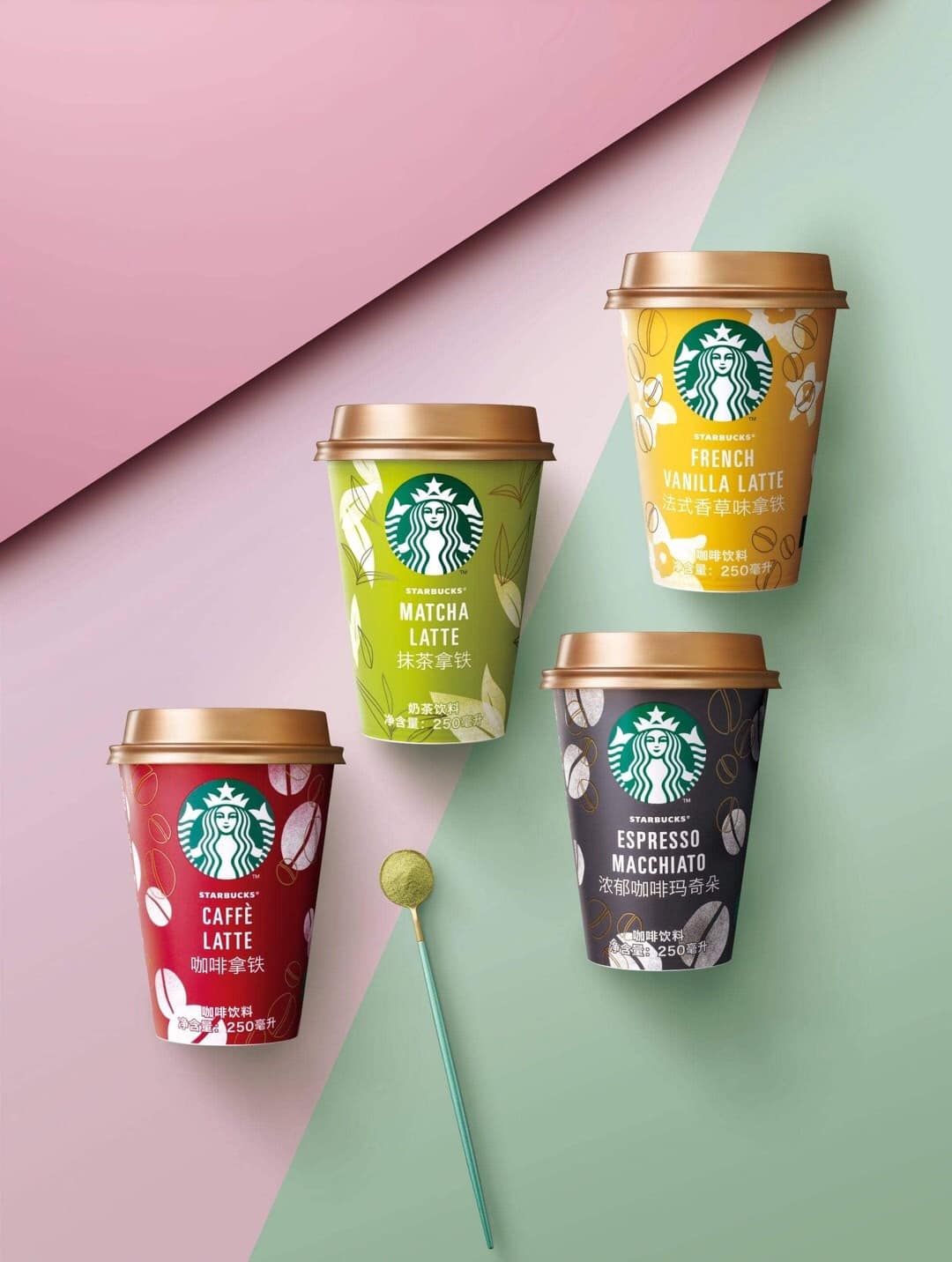 Starting today, Starbucks Chilled Cup is rolling out in major cities across China, available in convenience stores and specialty supermarkets as well as main E-commerce platforms, providing more Chinese consumers with Starbucks on-the-go beverages and refreshing drinking experiences.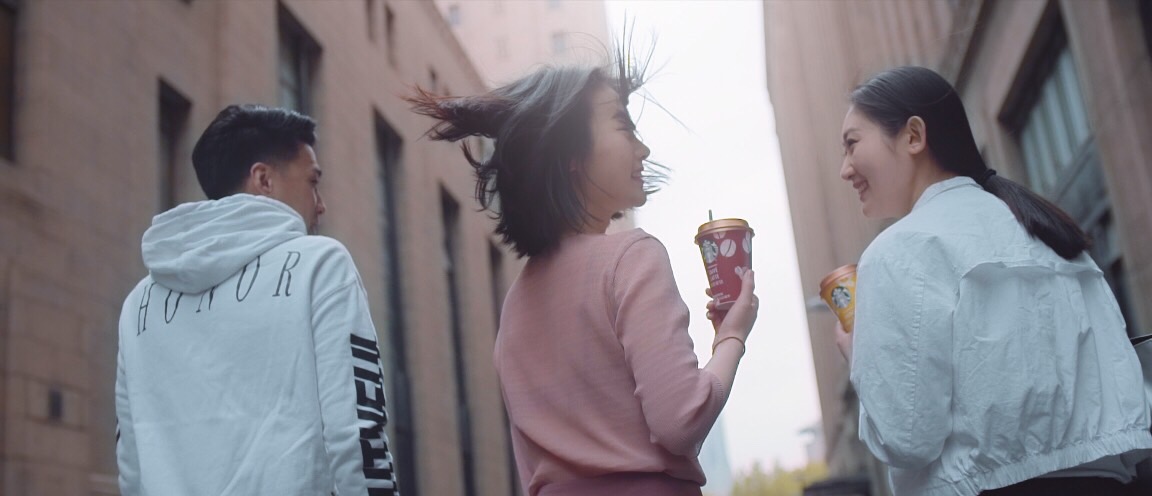 ---
About Starbucks
Since 1971, Starbucks Coffee Company has been committed to ethically sourcing and roasting high-quality arabica coffee. Today, with stores around the globe, the company is the premier roaster and retailer of specialty coffee in the world. Through our unwavering commitment to excellence and our guiding principles, we bring the unique Starbucks Experience to life for every customer through every cup. To share in the experience, please visit us in our stores or online at www.starbucks.com or news.starbucks.com.
About Starbucks Channel Development
Starbucks Channel Development strives to extend the Starbucks Experience to our customers outside the retail store environment through a number of channels and products. Starbucks Channel Development joins in hands with large consumer products business partners to launch products including packaged coffee and tea, ready-to-drink (RTD) beverages, etc. In China, Channel Development starts its chapter in the fall of 2016 with Bottled Frappuccino® launched with features of its well-balanced taste and iconic and inspiring glass bottle. In 2018, Channel Development introduces the espresso-based Starbucks® Doubleshot™ and refreshing Chilled Cup™ beverages.