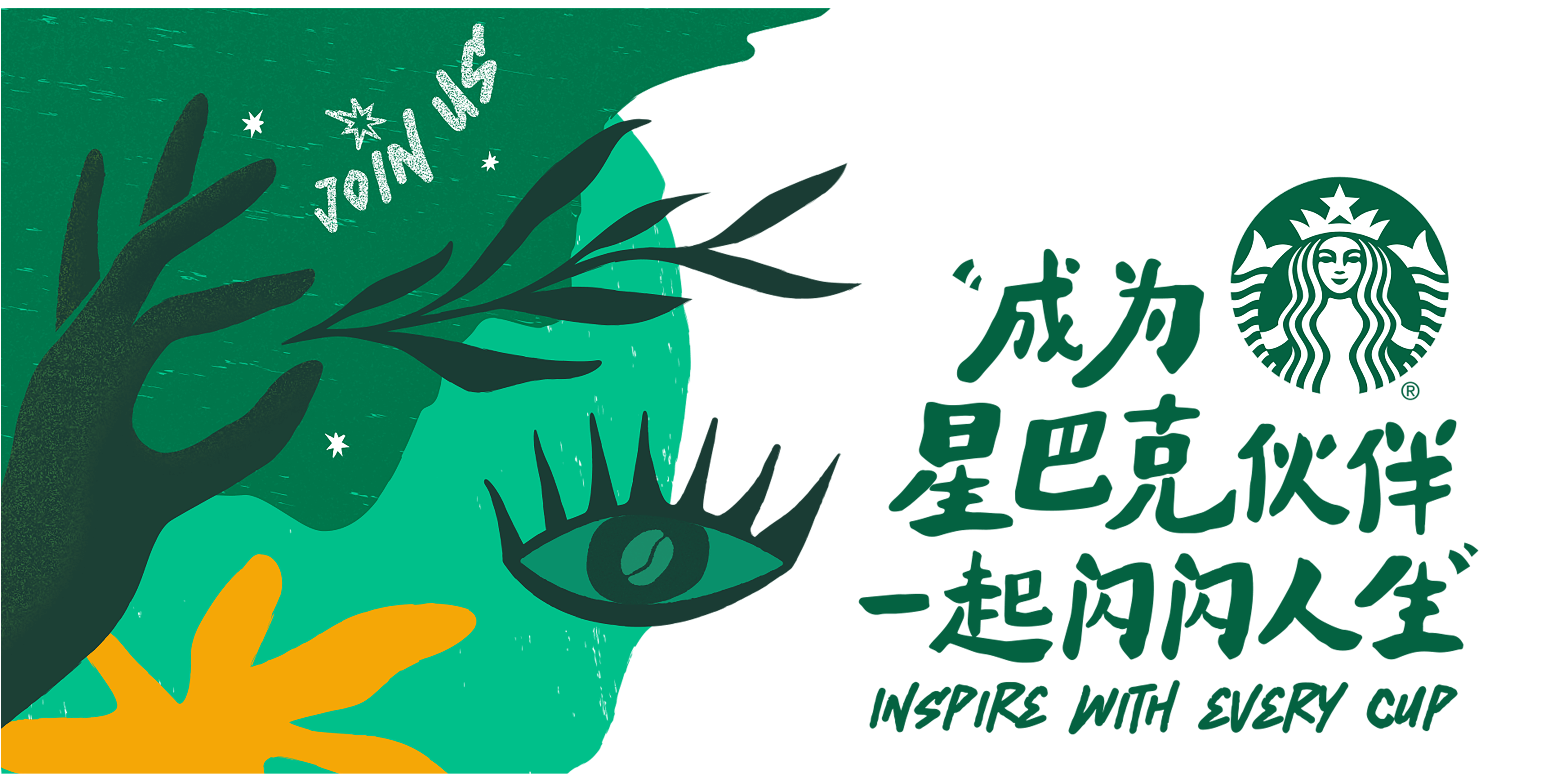 We Uplift Each Other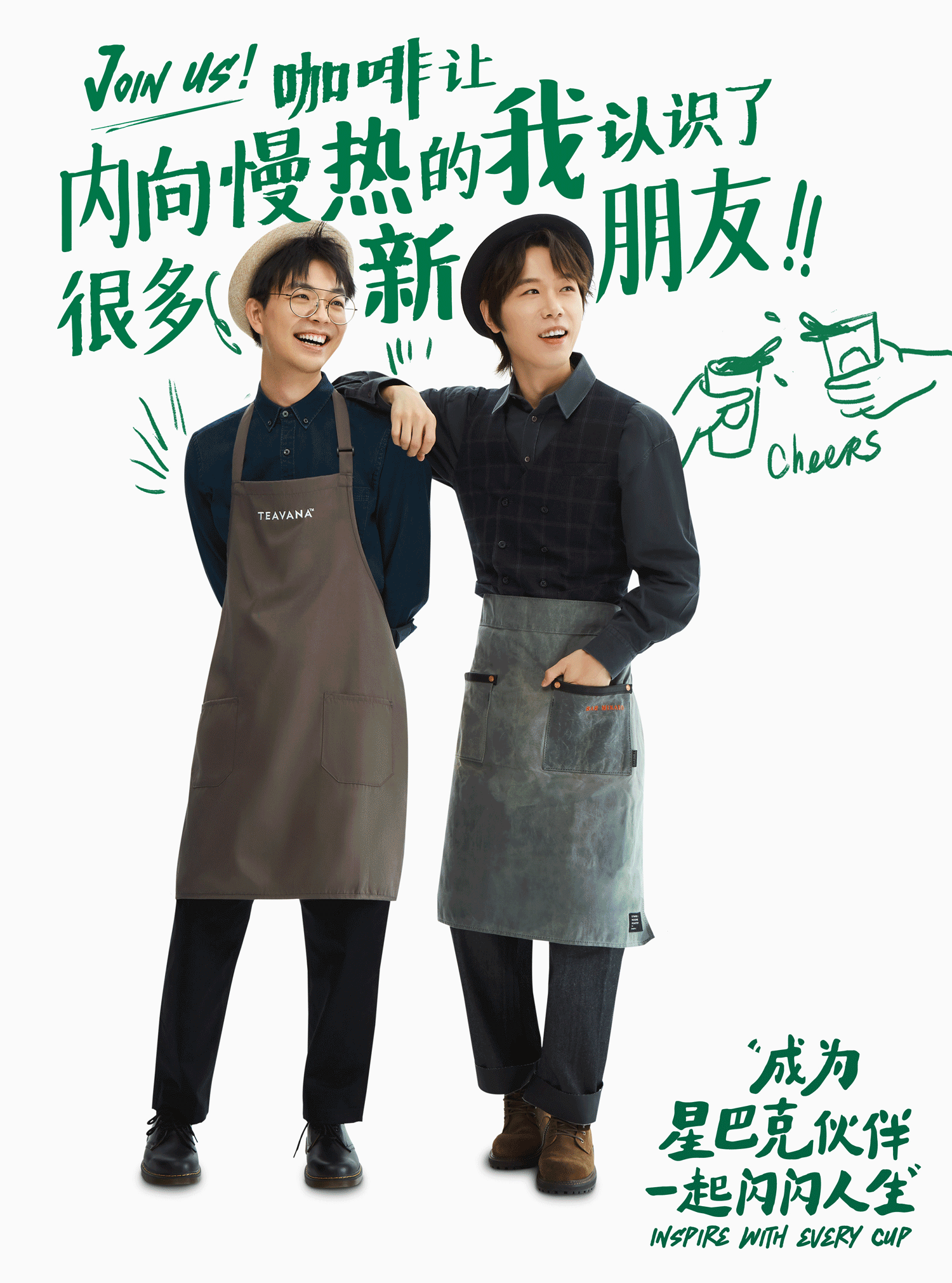 I enjoy the sense of professionalism and achievement derived from pursuing my passion. I would like to be a coffee artisan.
I derive boundless joy and motivation studying and sharing about coffee, as I grew from a novice in coffee to a barista. The learning and exploration of coffee knowledge has made me appreciate that a barista must possess both the craftsmanship of an artisan and the passion for promoting coffee culture. I relish my identity as a craftsman, getting more people to fall in love with coffee.
I love what I do, and I spare no effort in it.
Here I have friends who love coffee as much as I do. Being together with like-minded friends makes me look forward to every day.
——

Store Manager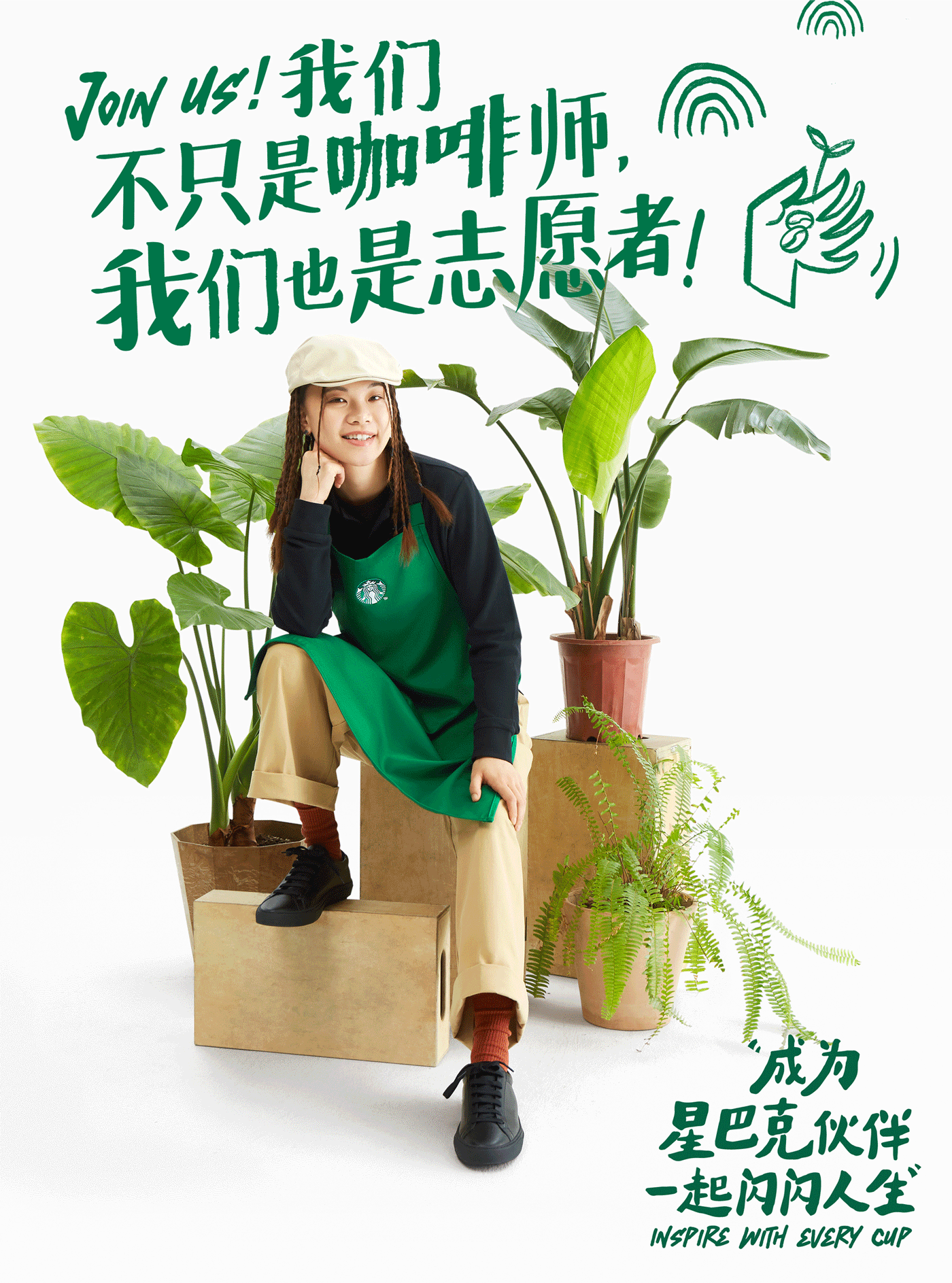 Culture
Uplift the everyday
The smile of customers, trust of partners and the sense of being loved uplift my everyday.
The smiles and expressions of customers as I hand them their favorite coffee makes me feel that beautiful moments are happening in every store every day.
The thoughtful company benefits give me peace of mind, knowing that tens of thousands of partners in this big family support and care for one other.
These are what beautiful moment mean at Starbucks, and it's happening everyday in our stores.
——

Barista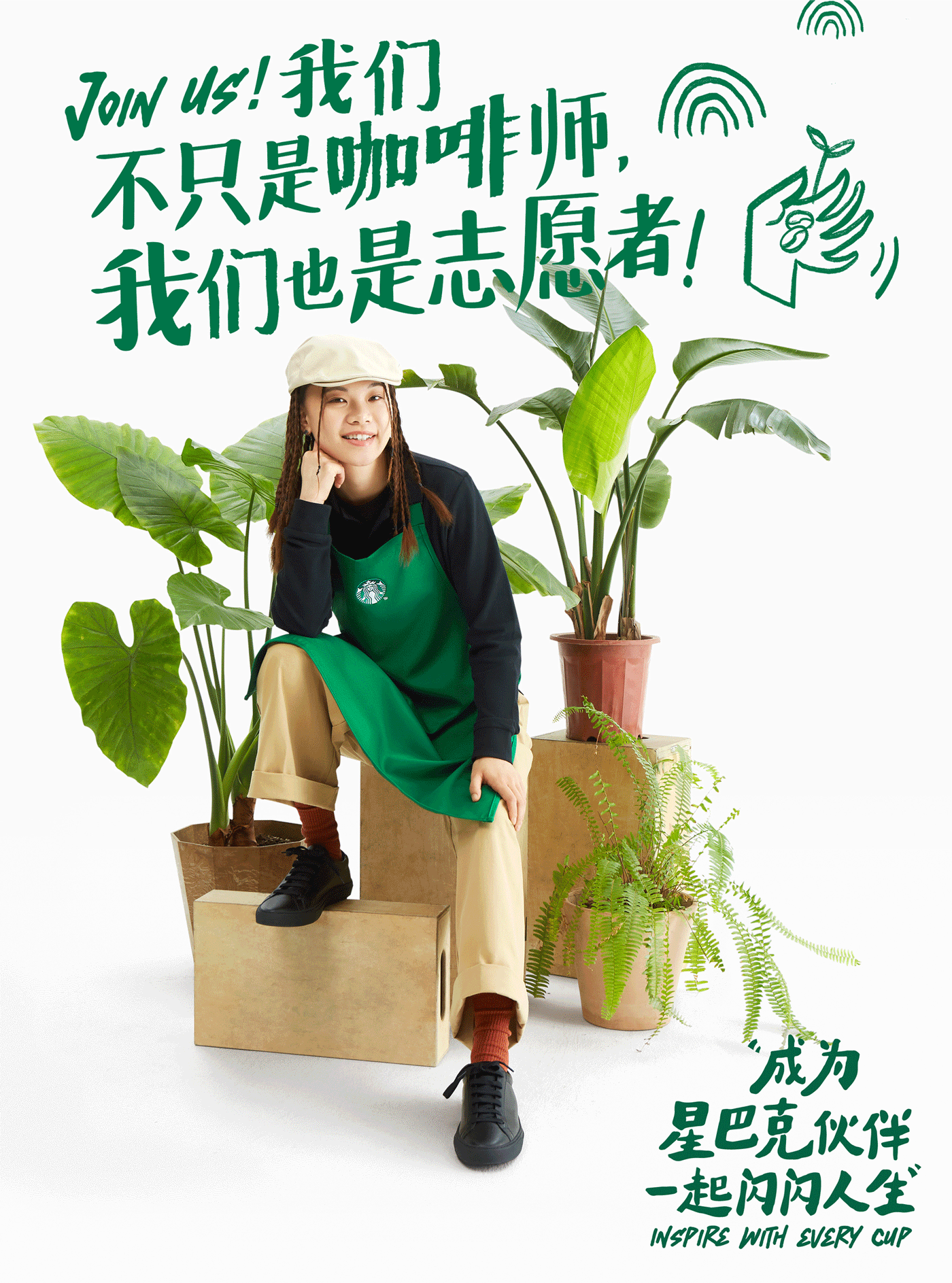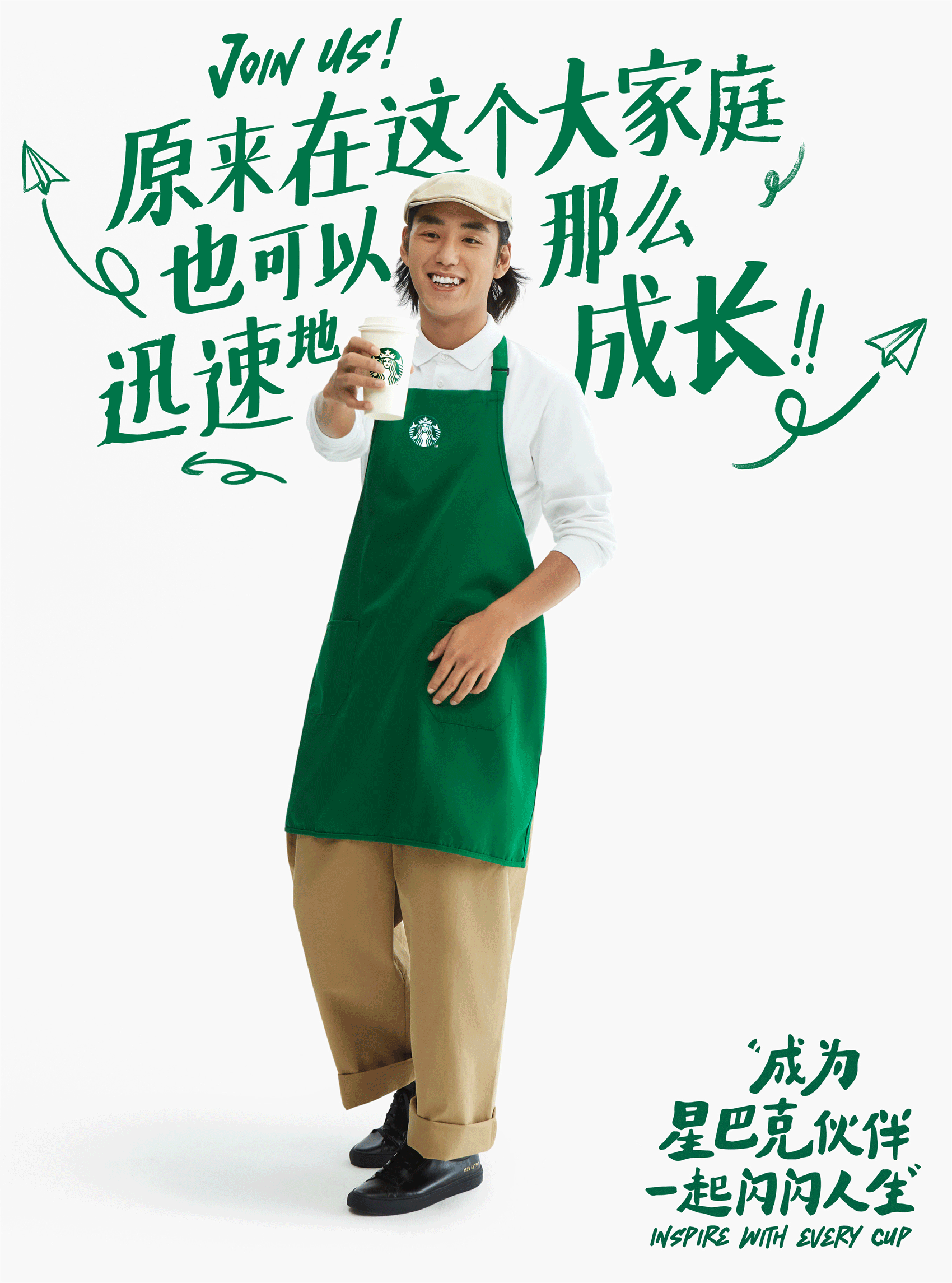 Career
Uplift your career
My experience in store operations has helped me become a better me, the company provided infinite possibilities for continuous growth and development.
From being a retail management trainee to becoming a store manager, from learning how to brew a cup of coffee to managing entire store operations, Starbucks has enabled my personal growth and development in many ways. I was given the chance to move from retail operations to the support center to become a training manager, before eventually deciding to return to operations as an operations services manager. The company has given me full trust and support every step of the way in my career transformation and development.
——

Operations Services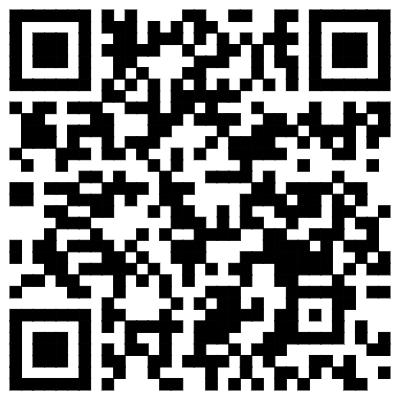 For more employment information
Please follow the WeChat official account